EzSoft #1 Online Video maker
EASIEST WAY TO CREATE YOUR OWN ANIMATED VIDEOS
Nothing Sells Like Video… Now it's easy to create your own animated videos online with logo & text animation for branding your business or Youtube channel. And best of all it's FREE to try!
Fast, Easy, Fun & FREE… See For Yourself!
Because you can try it before you buy it! It's true… There's no catch… It's never been easier to make a video that can be used for advertising many types of companies. And you can try out our free online video maker right now and get a taste of what's like to use a professional online movie maker.
It is absolutely 100% FREE to experiment with all of our 500+ templates and create a customized video preview with our online video maker platform. No credit card is needed to create low-resolution videos. You only pay if you want the Full HD video.
From startups and small businesses to big corporations, the benefits of our free animation video maker are many:
You'll get a high definition (Full HD) MP4 movie, designed by some of the best video animators.

Your promo movie will be produced with Adobe After Effects, the best video production software.

Your video will be based on a customizable template that uses 3D graphics & advanced special effects.

You'll get access to our stock footage library containing hundreds of professional images & video clips.
NO Technical Skill Needed
Instantly Create Any Kind Of Video
Templates For Every Category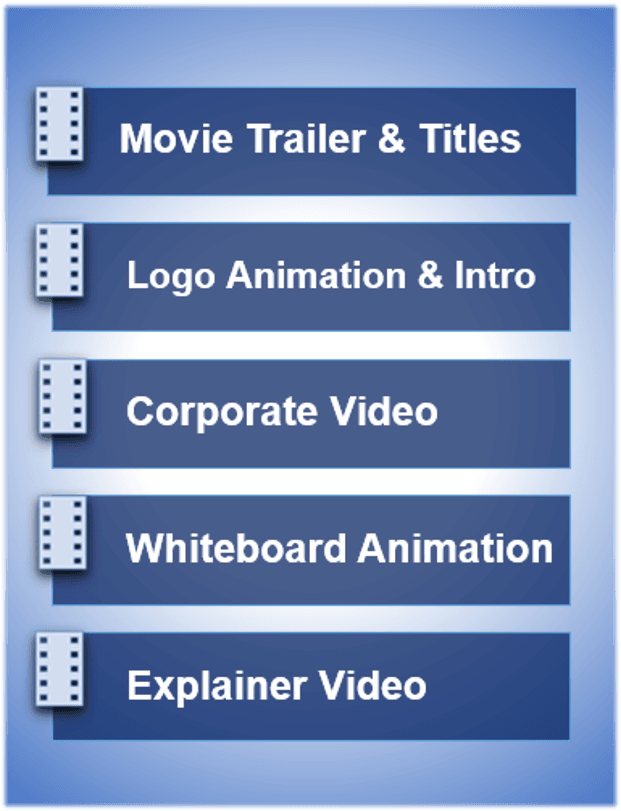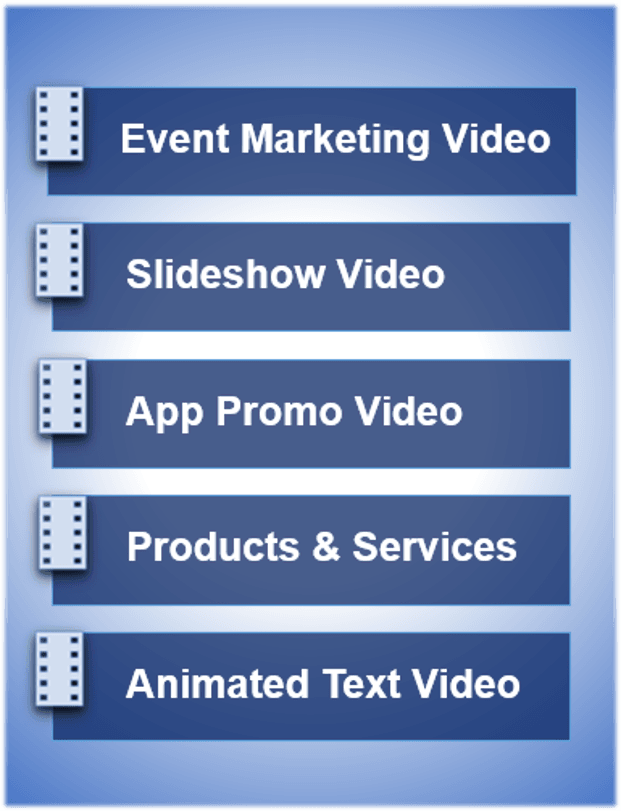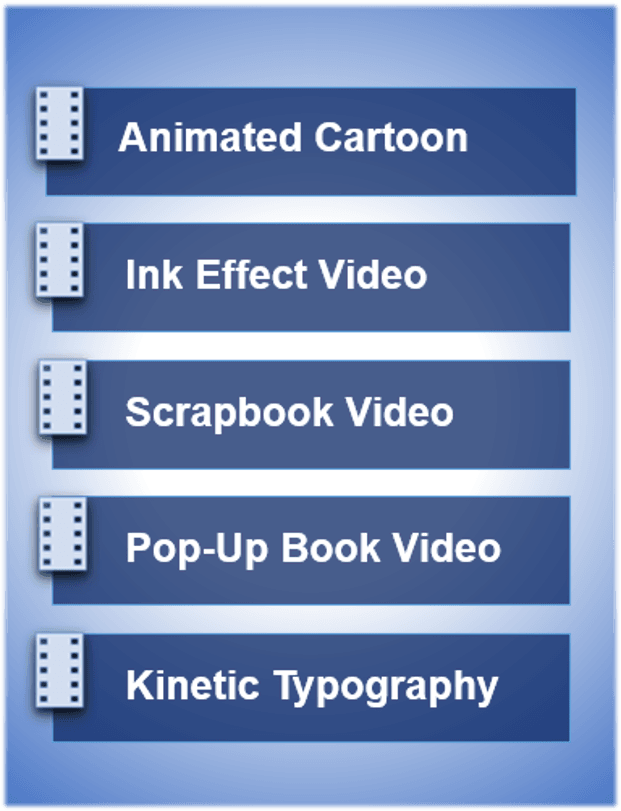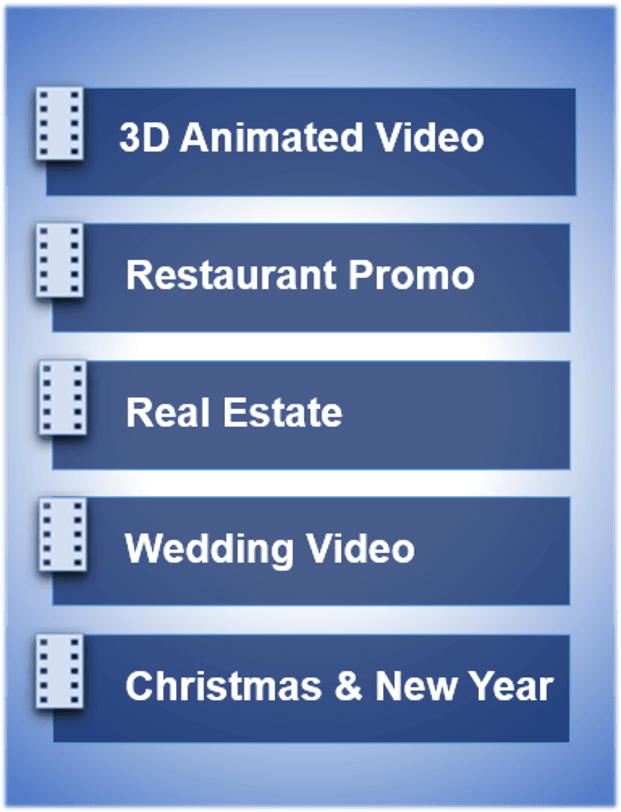 You've got to try it for yourself! Make promotional videos without knowing video editing. Our online video maker is easy to use and the best part is that you can try it for free. Yes, that's right, you can create animation within minutes at no charge to test the system. Simple, right?
Add Your Text, Pics & Music
We have a custom video service where, for a small additional fee, a member of our team will work with your video. For example, if you want we can cut the video or change the template, add slides, or even add voiceover. We can even do a custom video from scratch. Just contact us for more info.
Sample A Few Of Our 500+ Templates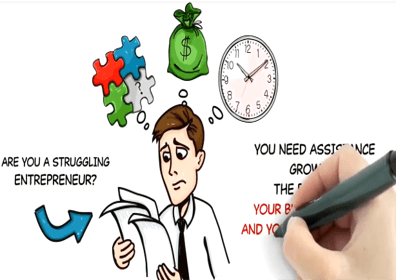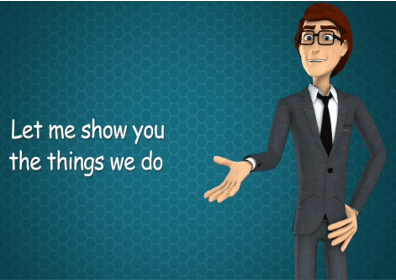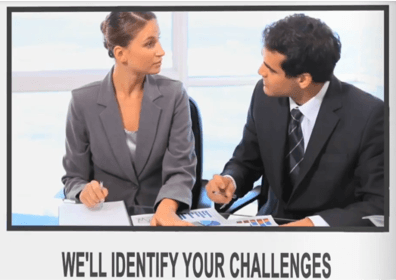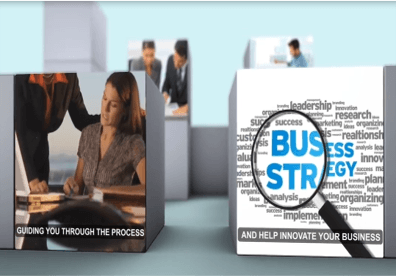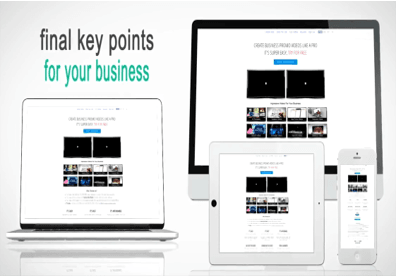 Just A Few Clicks… We Make You A Pro!!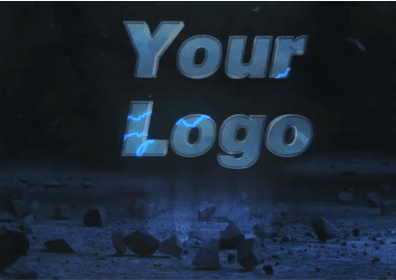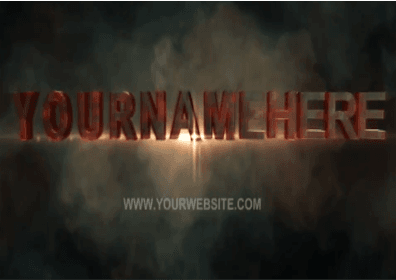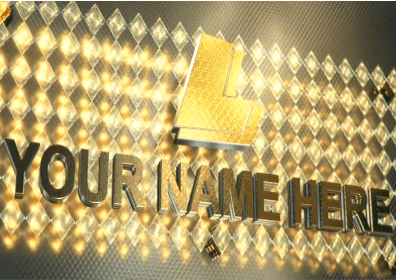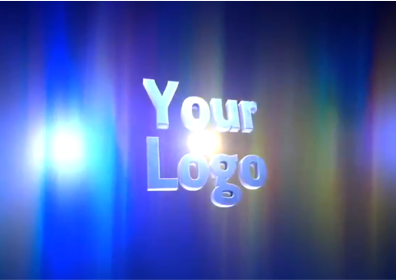 "Great job with the commercial maker, you've done very well with it. It's a fantastic tool!"
"Best money I've spent in a long time. So grateful I found your site! Saved me lots of money and time! Thanks so much."
"You have an awesome product and as long as the service keeps improving you will always have customers."
'Love your site. Keep the cool explainer video templates coming I will be purchasing more.'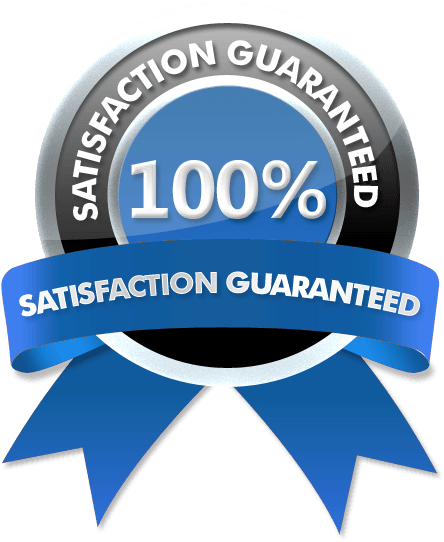 Our Pledge
100% Satisfaction
Our prices for custom videos are among the lowest in the industry. And, if you're not satisfied, we'll refund you the money or give you another chance to make a video.
DON'T FORGET: We can also create a custom product video for you if our templates don't match what you are looking for.